What's On
There is always plenty to do in Longparish, and if we know about it, the information will be here or in the Village Diary.
If you would like to tell us about an event or activity happening in the village, please This email address is being protected from spambots. You need JavaScript enabled to view it..
If you regularly organise activities and would like to learn how to update the site or the Diary yourself, This email address is being protected from spambots. You need JavaScript enabled to view it..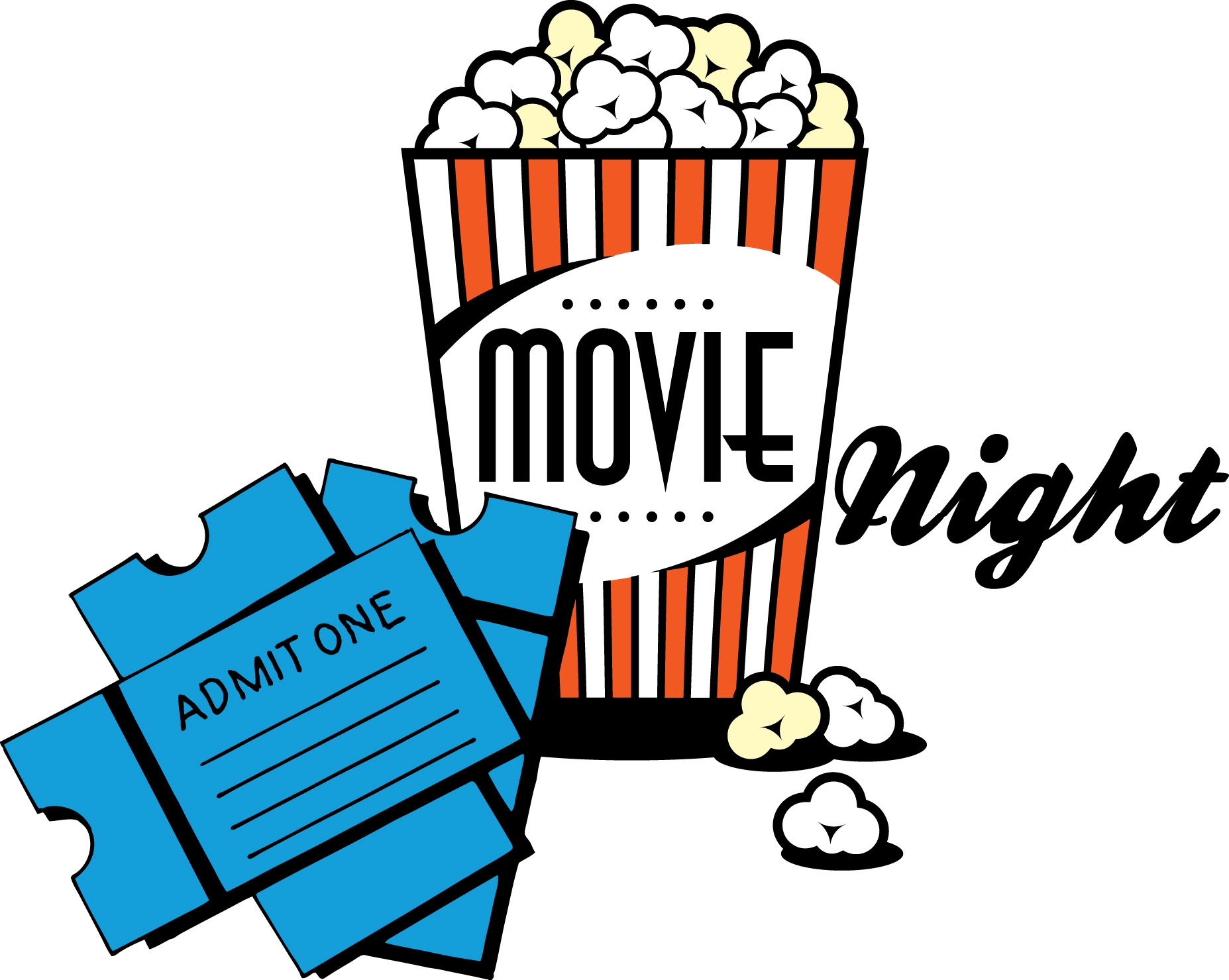 Our next Movie Night is Monday 17th July.
Next LCA Coffee Shop open Friday 14th July 10 am - 12 noon in the village hall.
By popular demand, The Wilsons will return to Longparish Village Hall on Saturday 25th November 2017 where they will hopefully be supported again by the Whitchurch Westerners. More details nearer the time, but please put the date in your diaries.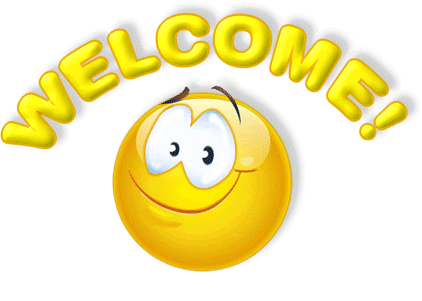 Longparish Community Association host an annual welcome for new villagers in the village hall normally sometime in October.   The exact date will be published later.  In the meantime please let This email address is being protected from spambots. You need JavaScript enabled to view it. know if you'd like an invitation.
Our next series of Tuesday Talks will begin again on Tuesday 10th October, 7 for 7.30 in the village hall. 
The L2SOTM, or Longparish 2nd Sunday Of The Month, is a 5km handicap race.
Until I have got everything transferred to the new site and working, we are still publishing reports and results on the archive of the old pages.
If you'd like to improve your fitness come along to the core stability class at 6.30pm on Thursday evenings in the Village Hall.
As from autumn 2016 Baby and Toddler Group will meet Mondays 9-11.30 term time in the village hall.
Stay fit, healthy and supple with Smooth Movers, our friendly exercise class. Thursdays 09.15am - 10.15am, Longparish Village Hall.